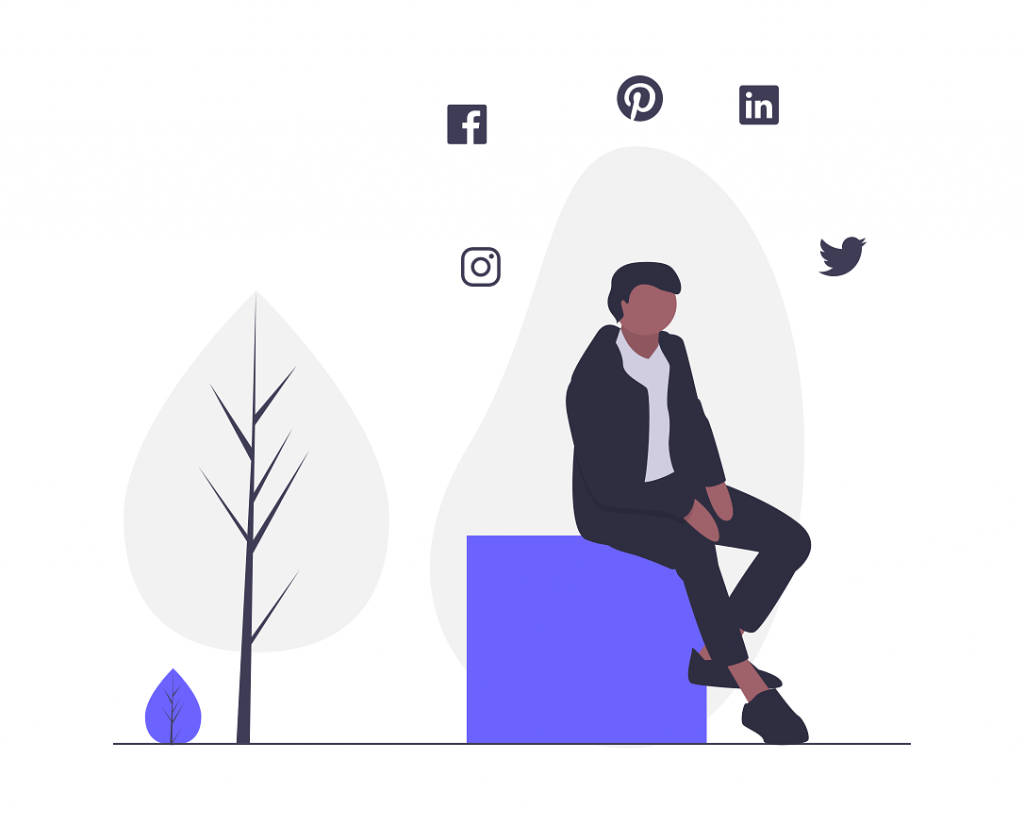 Whether you want to grow your brand through social media or to level up as a social media marketer, developing a social media marketing strategy is essential.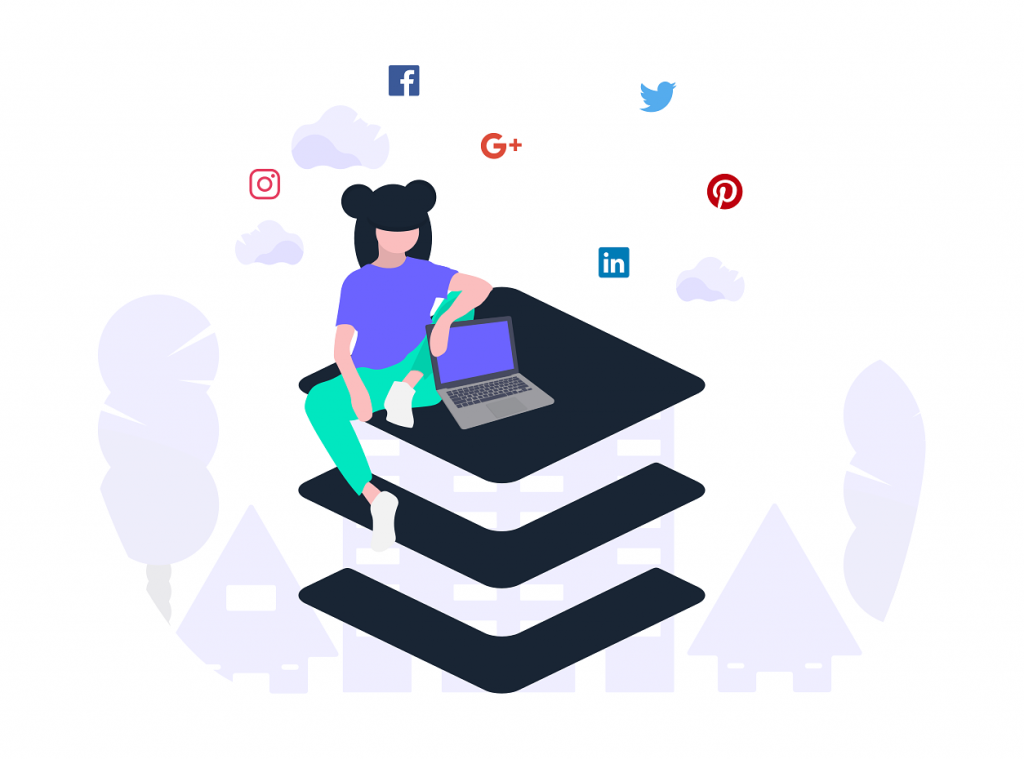 Did you know? In 2020, there will be around 2.83 billion people using social media.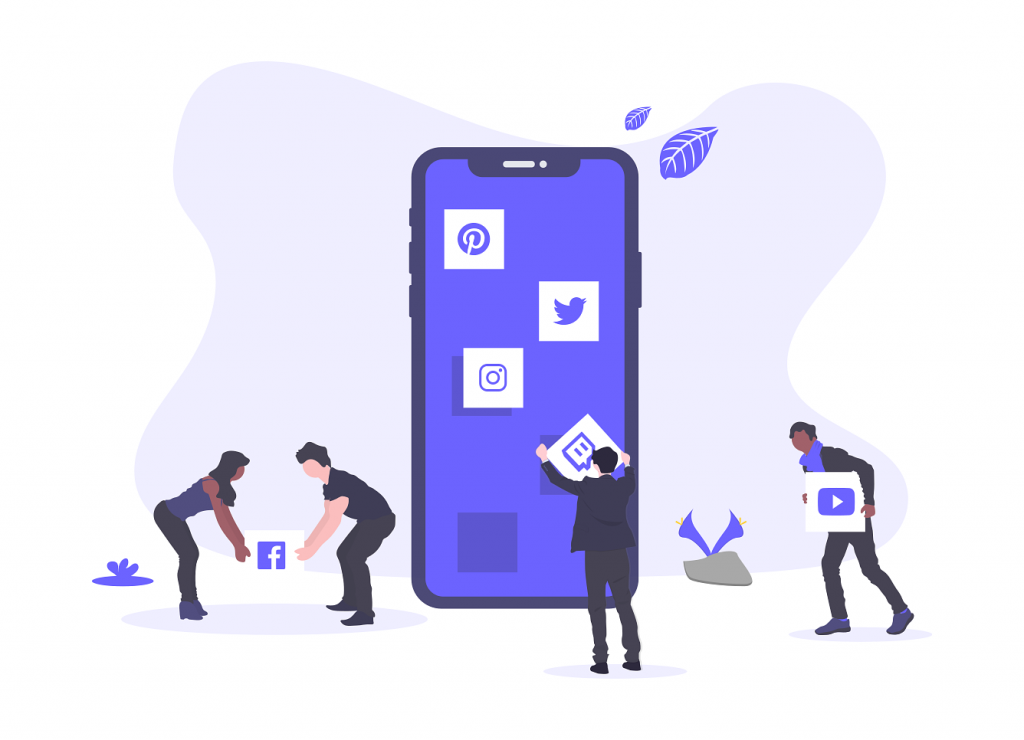 Facebook Dynamic Product Ads have certainly opened up many possibilities for advertisers all around the world.