A social media marketing strategy is a summary of everything you plan to do and hope to achieve on social media. It guides your actions and lets you know whether you're succeeding or failing. Every post, reply, like, and comment should serve a purpose.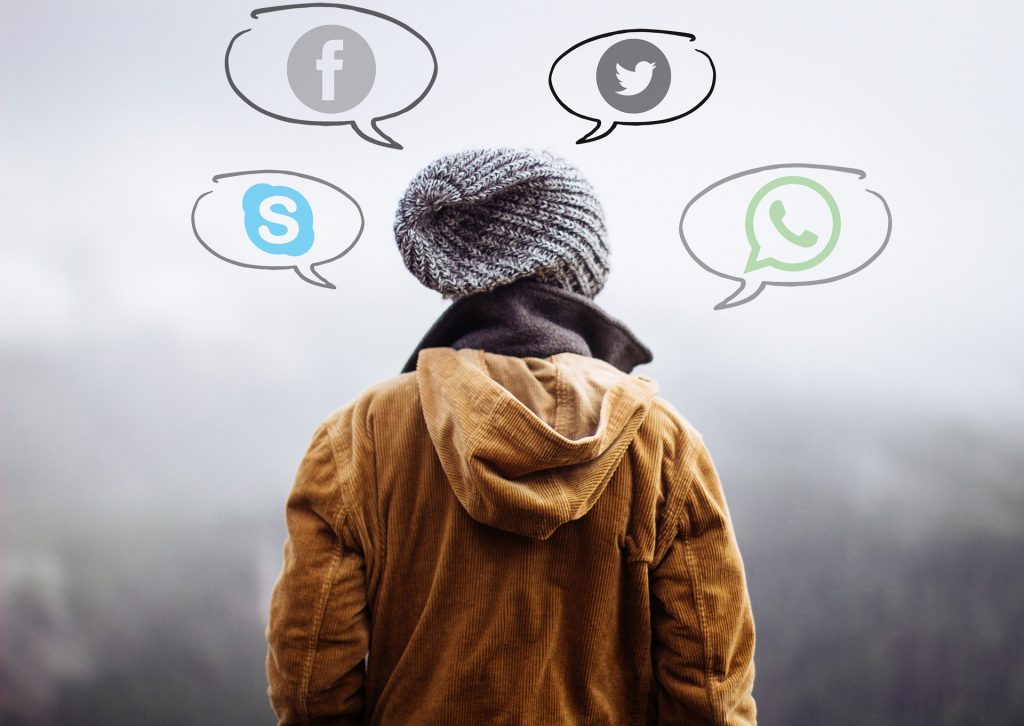 Without a strategy, you might be posting on social media platforms for the sake of posting. Without understanding what your goals are, who your target audience is, and what they want, it'll be hard to achieve results on social media.
Whether you want to grow your brand through social media or to level up as a social media marketer, developing a social media marketing strategy is essential.
Start With Your Social Media Strategy Template
Plan your strategy as you read this post to make the most efficient use of your time. Download the kit that complements this post now to get your free:
Social Media Strategy Template (Word or Excel) you can use to quickly and easily document your entire strategy.
Social Media Strategy Checklist to make sure your strategy is complete.
Social Media Content Calendar. Keep track of when your content is publishing and help your teamwork ahead.
Free Social Media Strategy eBook: With a foreword from Creative Yadley.
Google Analytics Custom Reports. In just a few clicks, build custom reports in Google Analytics to track incoming social media referral traffic.